The growth curve of on-line consumer purchasing defies definition.  Depicting it as an Insanely astronomical phenomenon doesn't even register.  A few quick decades of tumult, and we're accustomed to the relatively new norm.  The on-line experience anchors most multi-channel retailing.
E-commerce packaging, specifically for luxury hi-end products, is one essential ingredient to sustained success of those brands as well as the sensitive niche of the on-line store.  The package must blend with the tone and presentation of the e-store, and the challenge is one of innovation, design and unvarnished differentiation.
A mindset for the e-venue: the store as a delightful, functional experience – percussive product presentations and packaging that enhances the product and purchase.
You can't fake all this……anymore. Packaging expresses the esteem that the brand owner has for the product and, if executed properly, it elevates the sense of value for that article.
It's also critical to make a Grand Entrance at its destination.
Receiving, unpackaging, viewing, touching, even the sense of smell will all add to an important 'opening' experience. That impression becomes etched.
So, there's this Interconnectivity: store > brand > product > package.
Own that piece of niche real estate within the e-commerce spectrum with this interconnectivity, solidifying market share within a very crowded environment.
Create a beautiful impression – Beauty intoxicates emotions.
Build that irrevocable bond with the consumer.
As you disrupt, you break through the clutter.
Your margin of influence is at hand.
DATA:
Know the lifestyle and behavior of your demographic.
Sense the habits of your shoppers.
What drove the consumer to this site?
Where else do they spend? How, when and why?
The packaging must have phenomenal impact, triggering brand recognition, conveying the difference, and transmitting your persona into the home.
It's your spokesperson – it fortifies everything.
It supports the core values about this specific product.
Plan for a repeatable success, a distinctiveness from the undifferentiated horde, while building an army of avid advocates.
These customers will become your brand ambassadors.
Via the package, communicate the effect the brand will impart. "This package speaks to me. This is stunning, and I love what's inside".
Here are some stellar examples of e-commerce packaging that are spot on: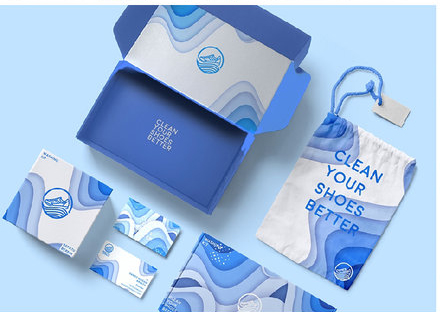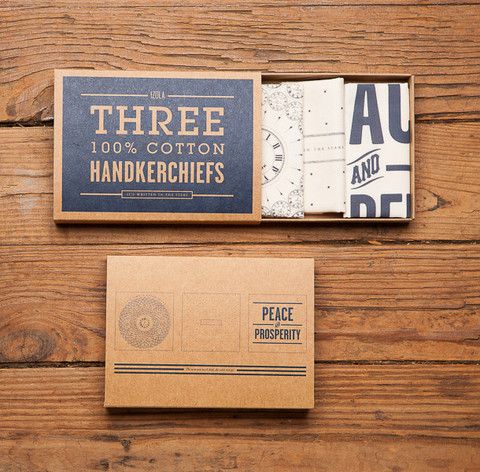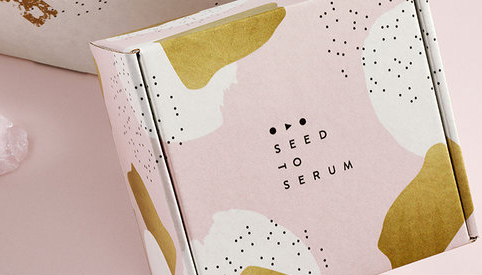 All of it triggers surprise, romance, function, elegance, and maybe technology.
It begins with the packages voice and tone.  The harmony of the mark, typography, texture, graphic or photo, the color palette, and a compelling, persuasive, authentic narrative echoing the brand's fiber. Its clean uncluttered look presents an optimal view of the brand's personality, authenticity, and premiumization.
Brand loyalty is fragile if it's about discounts, rebates, or merely a marketing ploy.
Loyalty equals a relationship; a trust connection and an intimate tangible status.
It's an emotive moat of exclusiveness. It's candid and honest.
Seeding it – Getting it – keeping it – reinforcing it.
Brands must convey all this quickly and directly. Traction and momentum rule.
IBC Shell's packaging technology group with our VIVALDI team is implementing the potential of NFC chips and Smart packaging image recognition with all proximity devices. Integrating NFC technology into your e-commerce package design can provide the interactive experience you are seeking (to learn more visit https://ibcshell.com/nfc-packaging-technology/).  We interactively connect brand with shopper on e-commerce platforms, malls and mortar stores. "If shopping doesn't make you happy, then you're in the wrong shop."
Norman Kay is the CEO and Chief Creative Officer and inspiration behind IBC Shell's creative intuition and market influence. He has directed award-winning packaging and branded consumer identity products for established global brands including Grey Goose Vodka, Estee Lauder, Chivas Regal, Swiss Army, Victoria's Secret and Bombay Sapphire Gin.  Norman's work has received The Global Design & Advertising Award, The American Graphic Design Award, The International Award of Excellence for Visual Arts, and The American Packaging Design Award.  He has lectured and authored articles on design, packaging technology, the magnetic forces of packaging, and amplifying the brand experience.